<![CDATA[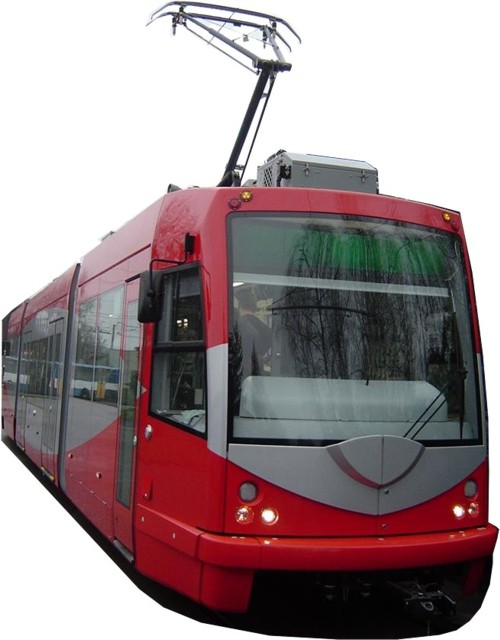 The on again off again love affair with streetcars in DC is back on again, I think.
The Washington Post is reporting that streetcars should be rolling along a stretch of unused railroad track in Anacostia shortly, serving about 1,400 people a day at a cost of $45 million, which is about $32,000 per passenger. The cars have already been built (well, a few at least) but are stuck in the Czech Republic as the tracks are just not ready yet.
There are plenty of areas that could use streetcars in DC, though Anacostia does not immediately jump to mind as one of them. Making it an option for people to get 'out of their cars' should be the goal of most public transit programs, not merely taking people from one form of public transit (buses) and placing them in another (expensive street cars).
But that's another story.
(and yes, that is a picture of a DC street car in the Czech Republic)
]]>